FIFTEEN STORIES #1
In the first in a new monthly series, I'll be exploring the people and places behind Fifteen Cornwall and its food.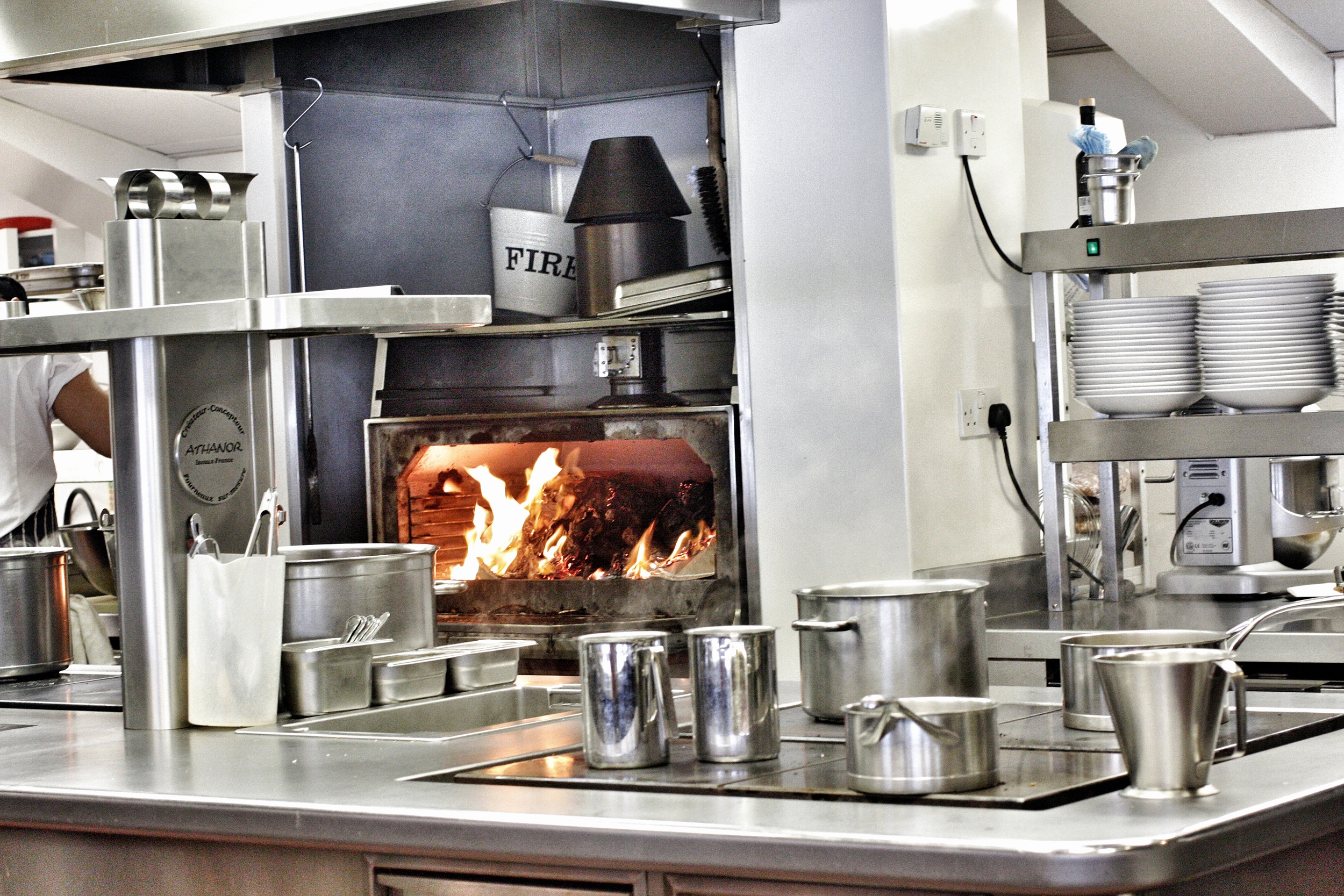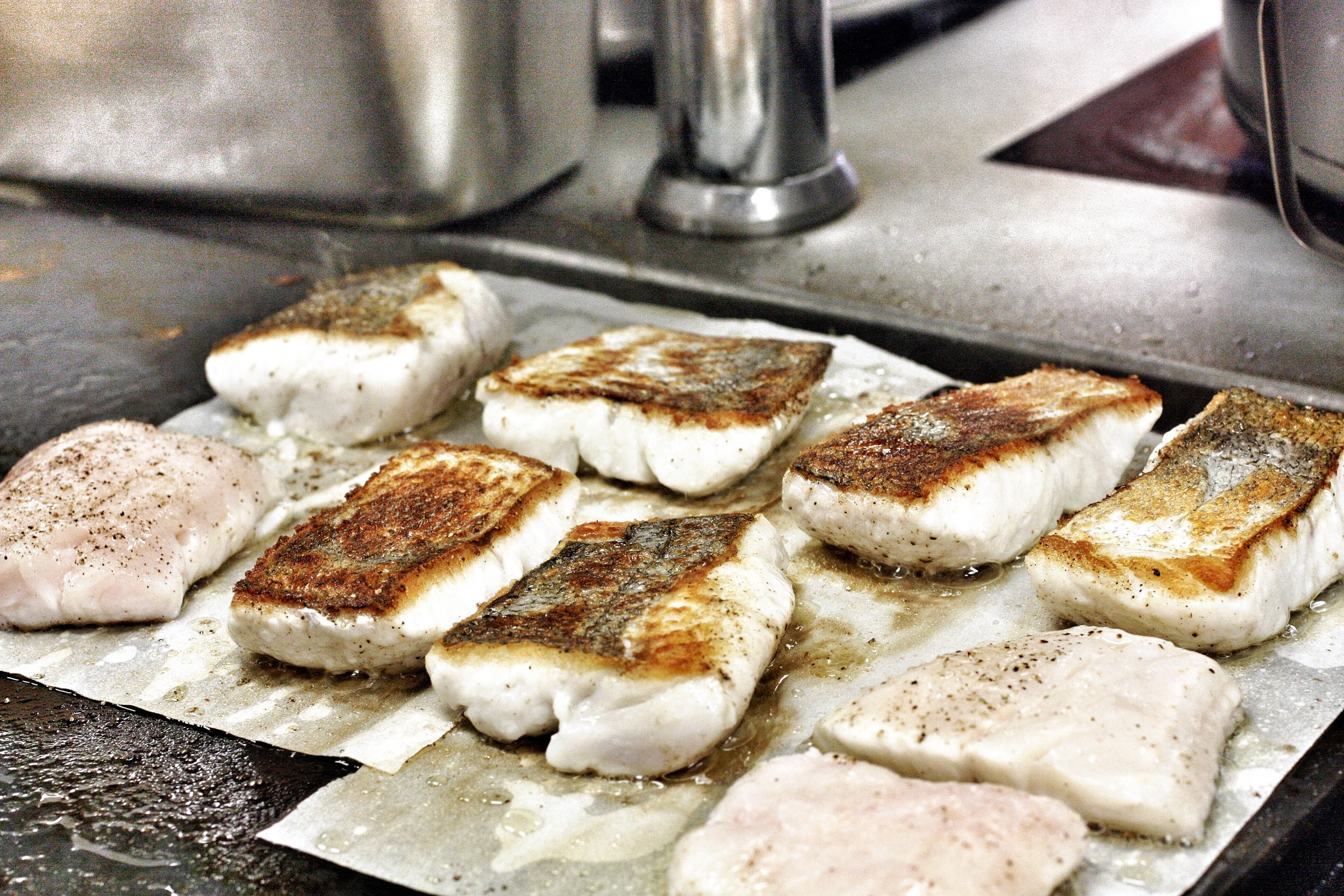 My first meal at Fifteen Cornwall, nearly ten years ago, felt like a breath of fresh air. This wasn't because there weren't great restaurants in Cornwall then, quite the contrary in fact, but rather that it posited a seemingly obvious, but nonetheless ingenious fact: that sun, sea and waves go hand in hand with fresh and colourful modern Italian food.
Fast forward a decade (and numerous risotto primaveras, stuffed courgette flowers and plates of lobster tortellini later) and I find myself enamoured not only with the food,but the people, places and relationships that have been forged between Fifteen and the wider community, the sustainable initiatives they have helped to create and nurture.
Over the next few months I'll be exploring the stories behind Fifteen's food as it makes its journey to the table,from kitchen preparation by the restaurant's chefs and apprentices, right back to the producers out in the field. I'll be uncovering the wider relationship between Fifteen and Cornwall; and understanding why it plays such a pivotal role in the advancement of food culture today.
You can read more about Fifteen Stories here